KNUTSON PHYSICAL PREPARATION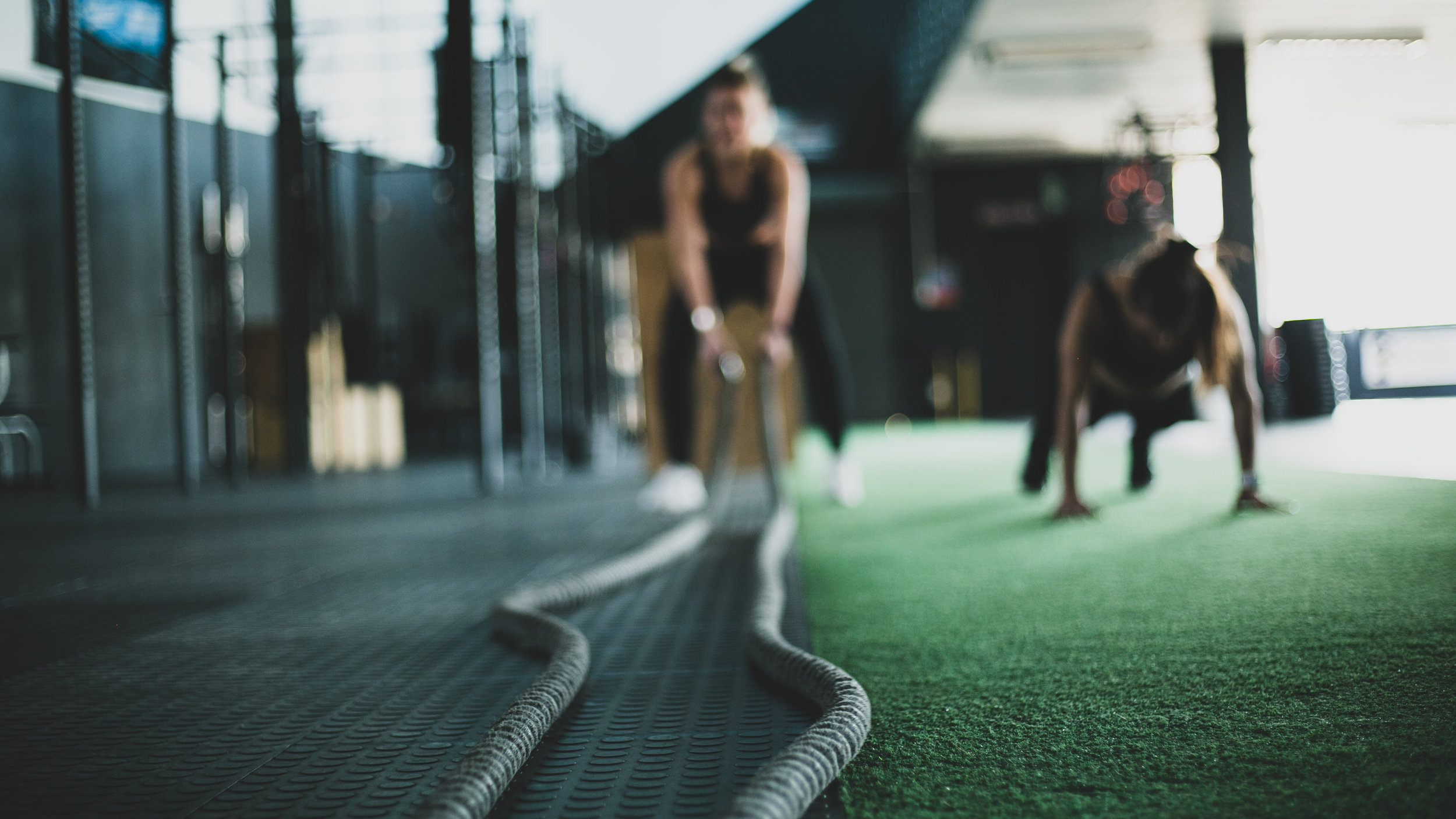 Hey there, I'm Adam Knutson the owner and coach of Knutson Physical Preparation (KPP). There were 2 things I grew up wanting to do. Join the Army and work in the fitness industry. I've spent my entire adult life doing just that. 6 years in the active U.S. Army and 7 years in the fitness industry, with a few of those years overlapping.
I've helped many like yourself reach a variety of goals, improve athletic performance, lose body fat,gain lean mass, post rehabilitation and just general health. Check out Success Stories to see their results.
"Just try to be the best you can be; never cease trying to be the best you can be. That's in your power."
— Coach John Wooden